Student support services
At Sheringham High School we aim to create a caring community and our students' well-being is of paramount importance to us.
We all know that students cannot achieve their full potential academically if they are unhappy. Here at Sheringham we pride ourselves on the support systems we have in place to ensure that every individual has the opportunity to seek advice about any concerns they might have. We listen to our students and take their worries seriously.
The Vertical Tutoring structure provides opportunities for mutual support amongst students and we are proud of the respect they have for one another and of the care they show towards each other. Form Tutors helped by Assistant head teachers work very closely together to create this atmosphere of mutual respect. They are supported by four Student Managers who are available at all times to work with individual students.
Mrs Cooke supports students in Carter House, Mr Bonsra students in Nelson, Mr Myhill students in Sewell and Mr Scrivens those in Cavell.
Student Managers do not teach and are therefore available throughout the day to support students with any issues. They are highly experienced and are able to deal with the vast majority of concerns raised by students. They work very hard and are always prepared to go the extra mile to ensure that students are well supported. Mrs Ransome, the Learning Support Unit Manager works very closely with this team to offer advice and support to staff, students and parents.
In addition to Form Tutors and Student Managers we are very fortunate to have a range of services available for our students. We understand that sometimes students wish to seek more objective or specialist advice to deal with specific problems.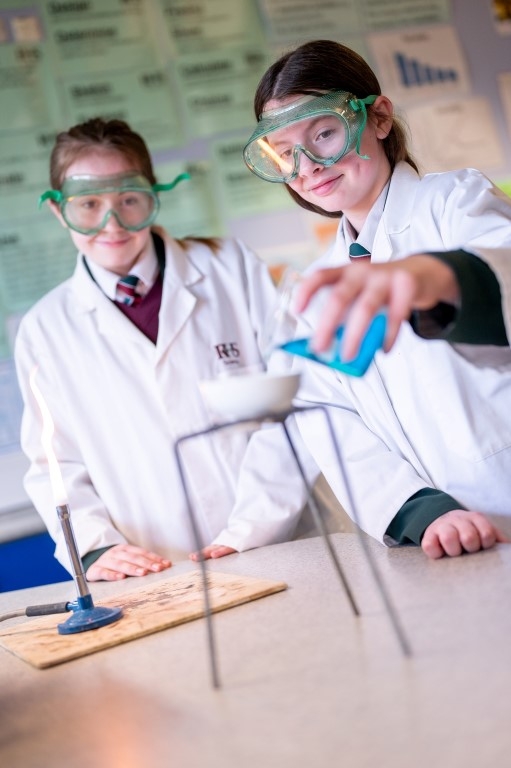 Our School Nurse, Julia Bloom visits the School regularly and is available to discuss any health worries with students and parents as appropriate.
Pete Skivington and Simon Fenn are highly skilled youth workers who also work for local churches but find the time to come into school and meet with young people who feel the need to have the opportunity to discuss particular concerns, ranging from bereavement to emotional issues such as anger management.
Tash Drury is the School's careers and personal advisor. She offers guidance and support about future career plans ranging from option choices at the transition from Key Stage 3 to 4 as well as 'A" level choices and university applications. Tash supports students to consider career choices on an individual basis but is also available to meet with parents. Tash is a highly experienced member of our team and is available to work with students experiencing personal difficulties too. Sixth Form students rceive careers guidance Angela Martin.
We are also fortunate to have Kirsten Hill, our Parent Support Advisor for the school in the Sheringham Cluster. For more information and her contact detail
click here>>
Unfortunately some young people need professional counselling because their personal circumstances are such that they need specialist support. We are very fortunate to have our own school counsellors, Lynn Rutherford and Arianne Hoppler are available to see students two mornings a week. They are both very experienced and highly skilled.
The above information is a very brief summary of the wide range of support on offer for our students. However it is really important for students and parents to share concerns with us in order for us to help and advise young people to solve any problems they may have.
I have every confidence in the team of staff I work with and know that they will individually and collectively do everything they can to offer guidance and support to the young people in our care. The vast majority of youngsters are very happy at our school and know they can seek advice in confidence and will be well supported.
Mrs Jayne Melhuish