Curriculum
We aim to ensure that all students receive an education that is broadly based, relevant and tailored to fit the needs of the individual student.
In most subjects students are taught in groups which reflect their aptitude and ability. Students currently follow a 50 lesson fortnight with each lesson lasting one hour.
---
---
Key Stage Three
The following number of one hour lessons is taught in each subject per fortnight:
---
Key Stage Four
In Years 10 and 11 students follow a common core curriculum which is enhanced by optional GCSE or vocational subjects chosen towards the end of Year 9. A detailed 'Options Booklet" is available at this time.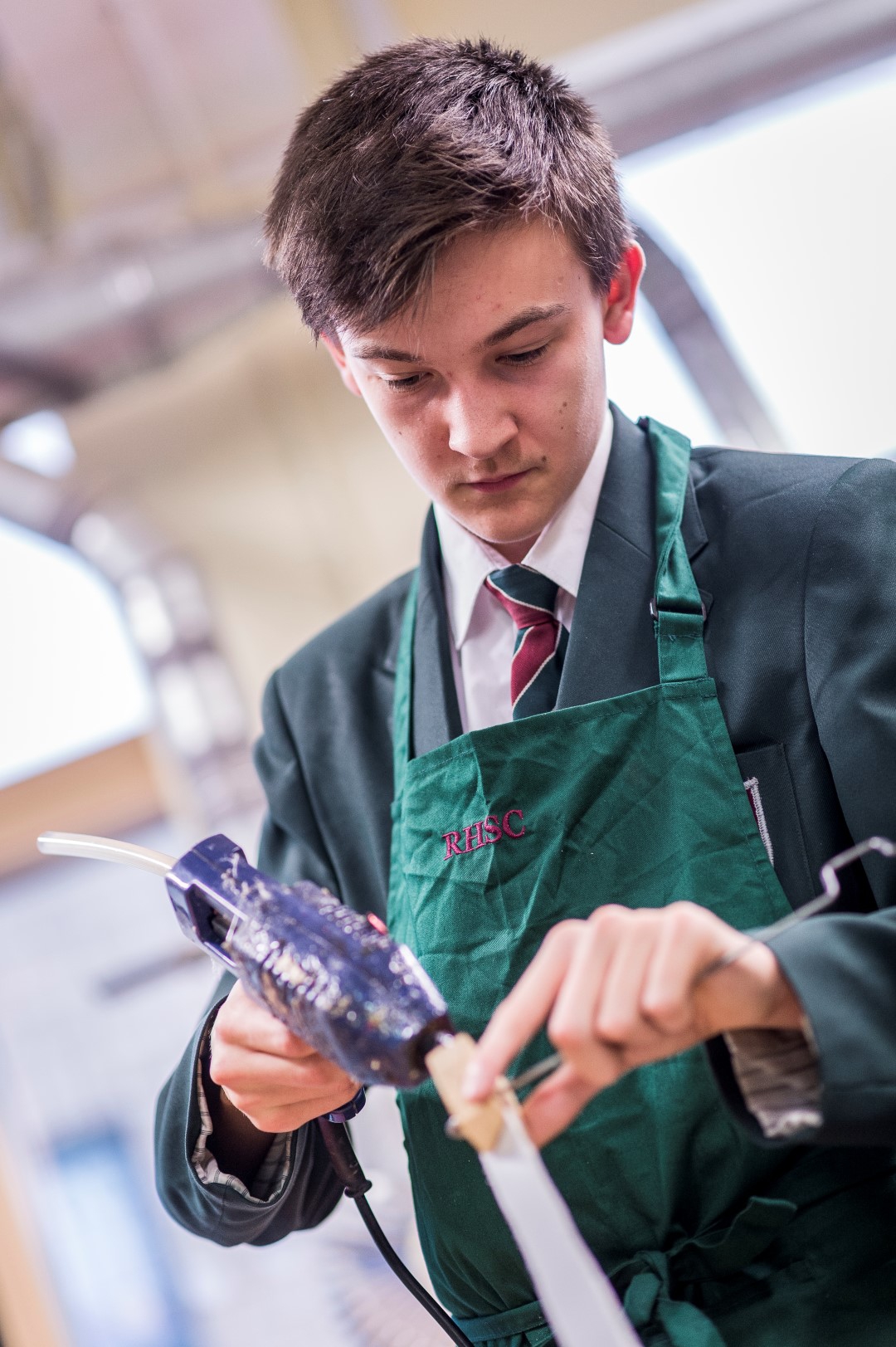 ---